Grow your business collection
Curated business services & products to grow your business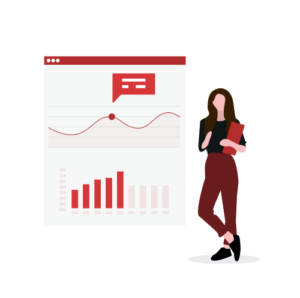 Get 4 products for R5,700.00
Offering Display & remarketing | Local search | Search & remarketing. This advanced version is sure to increase business leads.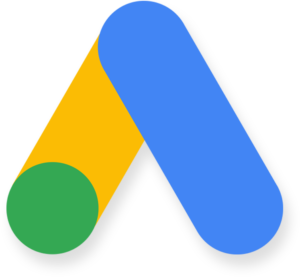 Search Engine Optimisation (SEO) helps your business get found online. Add this item to your cart, sit back and watch your business grow.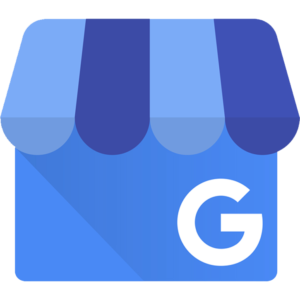 A robust template set to assist you on your sales journey. Get your team organised and performing with the help of Adworth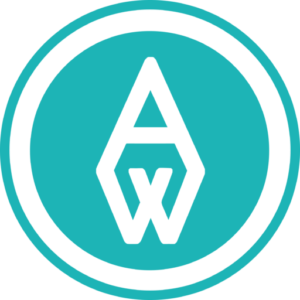 From cash flow to trial balance, this excellent collection of accounting document templates has everything you need to manage your business' finances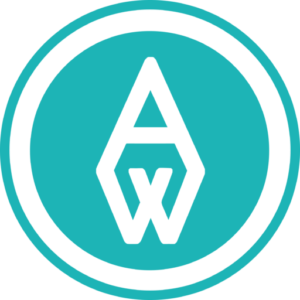 Streamline your company's HR processes with this simple to use and comprehensive HR document template pack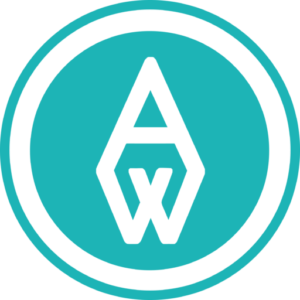 All required Legal Posters packed into our Essential Labour Law pack (2021). Make sure your company's compliant with labour law, the easy way.