Wondering how to generate sales in an online world?
Are you advertising online but not seeing any lead conversions, or worse, not making sales? You're not alone. In the last year, retail sales in South Africa have fallen by 3.5% – that's huge.
The graph below (Courtesy of Trading Economics) shows the extent of damage on our economy since the pandemic struck-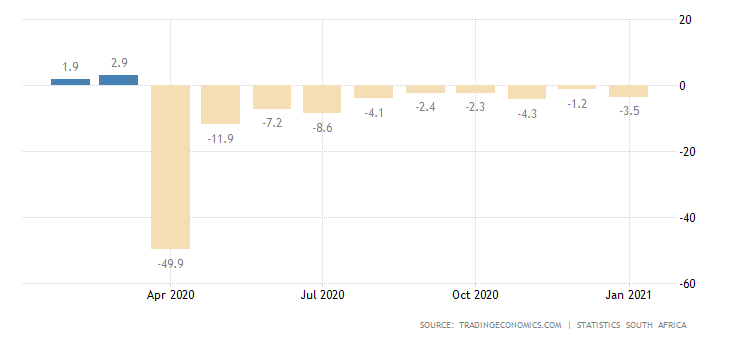 South African sales people have been forced to take their offerings online, with many thrown in the deep end. In this article, we'll discuss the various social media channels open to sales people that can help generate sales. We'll also provide some tips on how to leverage content to promote your products/ services online.
So, how DO you generate sales in an online world?
Let's get right into it-
Online platforms for sales
The first thing we need to address is which platforms exist where sales people can present their offerings. There are many social media channels that allow you to promote your products or services- some of the biggest ones being YouTube, Facebook, Instagram, LinkedIn & Twitter.
But which channels work best for what you're offering?
For example, Instagram is a highly visual platform. If you're offering online services, this may not be the best place for your business. If, say, you're selling leather handbags, then Instagram would be an excellent choice for your business.
It makes sense then, to first unpack how these channels work and how they can be leveraged for your unique offerings. This informative infographic from Social Pilot summarises the purposes of the main social channels really well-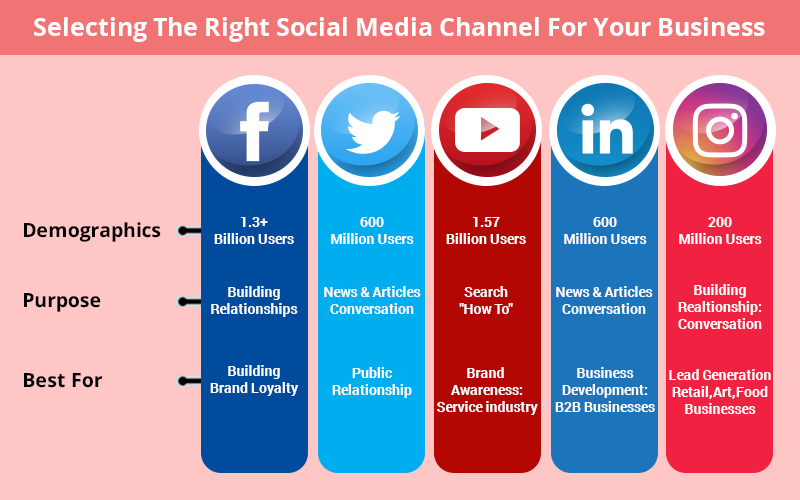 Understanding which channel best works for your business isn't just about metrics.  You'll need to ensure that the content you're posting is relevant to the users on the channel/s of your choice.
It's interesting to note that YouTube has the biggest audience. It's no wonder that video content performs consistently better than other types on media, across all social channels.
Content and channels
It goes without saying that certain content is best suited to select social channels. In this section, we'll got through which types of content work on the 5 main social sites.
For all of these channels, you'll need to create a buyer-persona (or 2). 
In essence, these are your ideal customers. These are the people you'll be targeting and creating content for. The key to social media marketing is remembering this: you can sell to everyone, but you can't target everyone.
With this in mind, take a look at this link to understand what is required when creating a buyer persona. Once you've crafted your persona/s, you'll have a better understanding of which social channels they're likely to use and what kind of content would most resonate.
Accordingly, certain content fares better on some channels than others. This take on which content works best for Facebook, Twitter and LinkedIn is a must-read.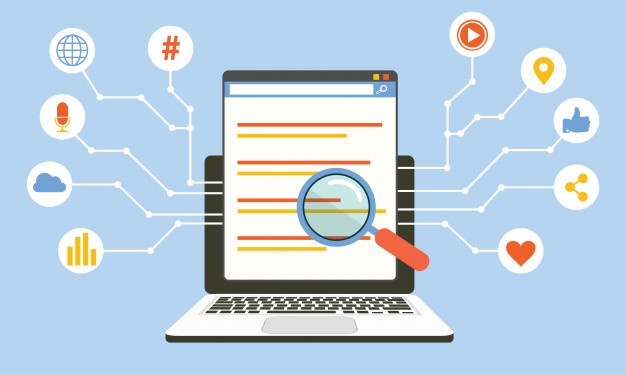 Let's look a little closer at the algorithms these main social channels use to decide what content to show users-
Facebook
Understanding the Facebook algorithm is vital in grasping how the social platform works. In simple terms, the algorithm ranks users' engagement (reactions, shares, etc.) and predicts the likelihood of a user's reaction to certain posts from their network. Posts that don't rank well are discarded and not displayed for the user at all. Facebook then further scores the remaining posts to be more personalised for the user, and displays only this type of content to the user. 
To find out more about the Facebook algorithm (it's a truly fascinating read) head on over to this HootSuite article.
Knowing that Facebook targets personlised content can go a great way in understanding what type of content to post on your business channel. We'd definitely recommend this really helpful article on how to leverage Facebook for your marketing.
You can find more information from Facebook here on this, or view their algorithm infographic below-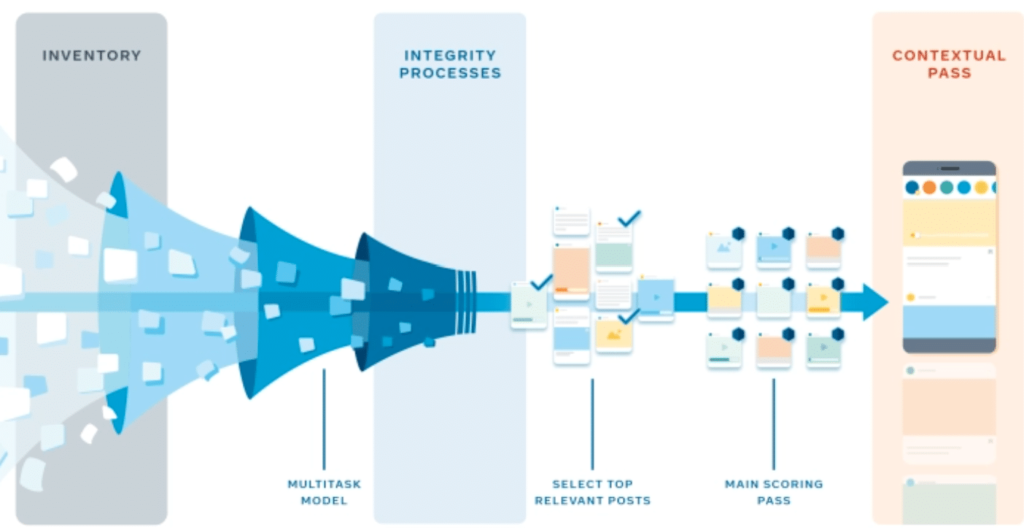 Twitter
Similar to Facebook's algorithm, Twitter is also all about personalisation. Using machine learning, Twitter ranking signals include recency, relevance, engagement, rich media and other factors.
Understanding how Twitter works can give you insight into what to post and when. This article explaining the Twitter algorithm is a great place to start.
YouTube
YouTube is a video search engine and is one of the most popular social channels out there. It's no wonder that many businesses are using this channel to share their stories with their viewers. Understanding how the channel chooses to display personalised content can help you when it comes to creating your own YouTube content.
Did you know that the YouTube algorithm decides what to show users a whopping 70% of the time? This topic is quite lengthy and rather than risk going too off topic, we've decided to link to this article by HootSuite that describes in depth how this algorithm works.
LinkedIn
Like Facebook & Twitter, LinkedIn's algorithm prioritises relevancy and recency. LinkedIn, however, places greater value on relevancy than recency (which is why the feed defaults to top posts.) LinkedIn also scores engagement and displays posts to users based on what they'd be most likely to interact with. If you're looking for an excellent resource on how to optimise your posts for LinkedIn, do give this a read.
Instagram
Personalisation is key to the Instagram algorithm (notice a pattern here?) Here's an interesting infographic that shows what the algorithm scores-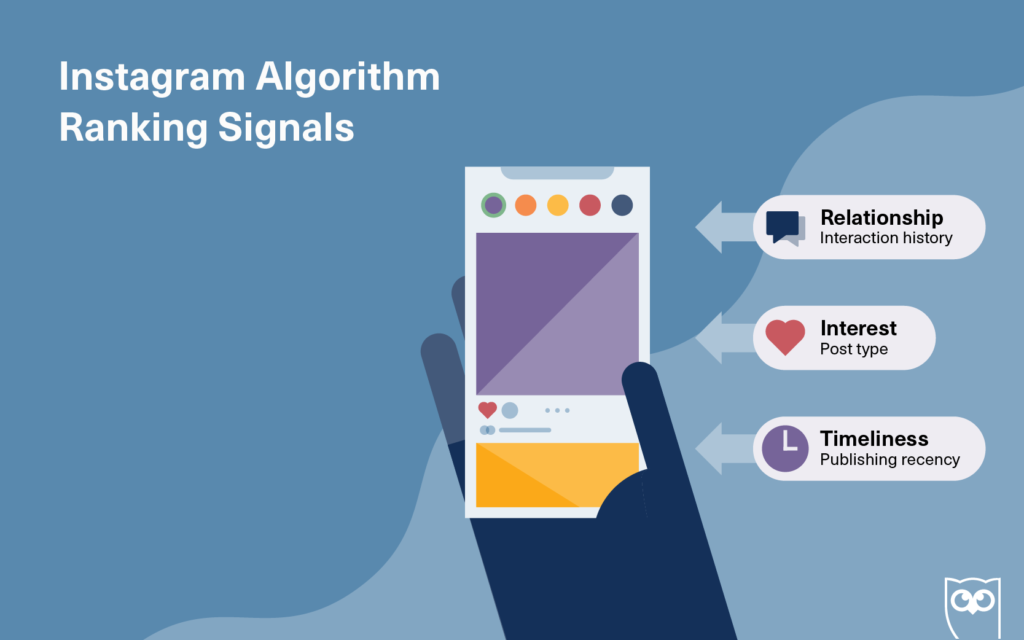 Instagram is a highly visual channel so you'd do well to post engaging photos and videos on this platform.
Now that you've got a good understanding of how these algorithms work, it's important to put this knowledge into practice. Knowing that all social channels prioritise recency and relevancy (to varying degrees) when deciding what to show users, can be empowering for sales people.
Key Insights
Video content performs consistently well across all channels
Relevancy and recency are key
Crafting buyer personas will help you reach your target audience
Posting content consistently will keep your brand front of mind
Use your social channels to authentically engage with your audience
Leveraging content
Creating content yourself can be daunting. Especially content that links back to your offerings. In this section, we'll delve into how leveraging content can boost sales.
Immediate relevance for buyers is key when selling online. A buyer wants to receive the right information at the right time to help them make a buying decision. In fact, this has become the consistent expectation of users across all social platforms. But in a digital world, where an abundance of information is available at the click of a button, how do you avoid information overload and indecision?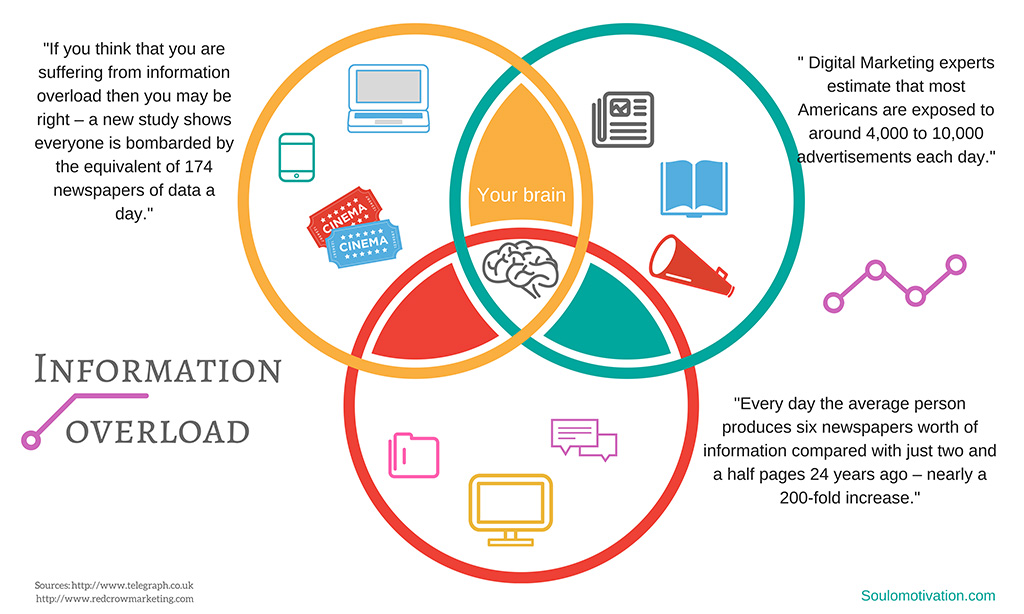 These tips can help sales people who want to leverage content to boost their sales:
Content variety
Providing your audience with a variety of content is key to keeping them interested. Your content should be focused on solving certain pain points that they're experiencing. For example, one of our users noted that they're struggling with selling online- and we listened. This article was crafted with users like this in mind. Identify which pain points your audience are experiencing and how you can best serve their need for resolution. The content will then come naturally.
A great tip I received from a marketing expert recently was this- share 90% curated, relevant, high-authority content and 10% of your own, excellent content. The thinking behind this is not in the numbers (although the ratio is loosely correct) but in the concept. Curating and sharing high authority content with your audience will increase their trust in the content you share that's original.
Take a look at this link on how to curate content.
Understanding the buying process
Understanding which buying stage your customer is in, is vital to providing them with the right content at the right time. This infographic from ZooDesign describes the process perfectly-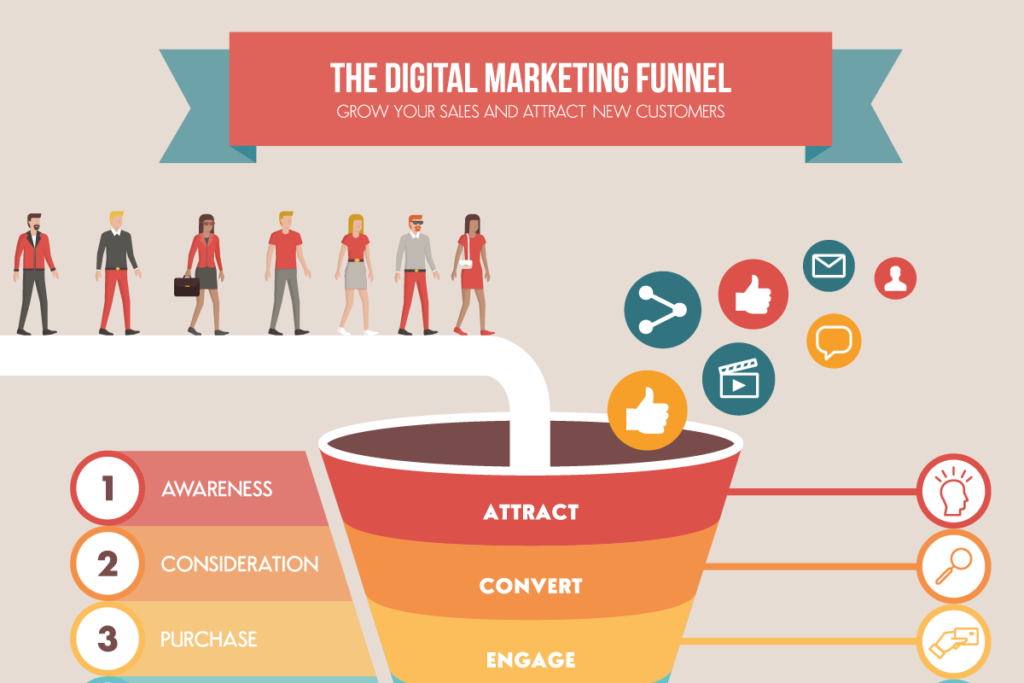 Knowing what to post for buyers in each stage of the funnel is one of the best ways to help convert leads to sales. Check out this informative article on how to target ads for each stage of the funnel, and this link on how to further leverage content to boost sales.
In closing, take a look at these resources for tips on creating your own, unique content:
Happy marketing!