Zero Tolerance A1 Poster Pack
Managing your diverse workforce on top of everything else can be overwhelming.  We've got you covered with this set of 5 ZERO TOLERANCE A1 size, laminated posters
Zero Tolerance A1 Poster Pack
Zero Tolerance A1 Poster Pack
Become part of the solution...
By enlightening staff with thoughtful, visual reminders towards building inclusivity in the workplace.
These packs have been designed with your business in mind-
Which subjects are covered?
Our aim is to help you provide your staff with gentle reminders on what's acceptable in your workspace. To this end, the content we provide is non-confrontational but rather educational. 
"The business case for diversity states that a company that employs a diverse workforce is better able to understand the demographics of the marketplace it serves. Thus it is better equipped to thrive in that market- place than a company with a more limited range of employee demographics. The corollary is that a diverse workforce can also improve employee satisfaction, productivity, and retention…"
We are well known in the industry for our Legal Posters being superior to other suppliers – this is because we add additional information onto our posters to assist both employees and management. Our posters include the Penalties & Offences, Regulations and further Legislation free of charge.
It is our aim to ensure that Companies are compliant in a cost effective manner.
Buy this product
Wait for delivery
Sit back and enjoy the time you've saved
Showcase your portfolio on a clean, responsive website. Simply add to cart, checkout and watch the magic happen.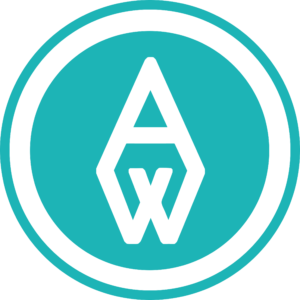 Bluehost is one of the largest website hosting providers and powers millions of websites. Learn more about their secure and reliable hosting services today!
A sturdy collection of essential document templates for entrepreneurs and small businesses that need to save time on admin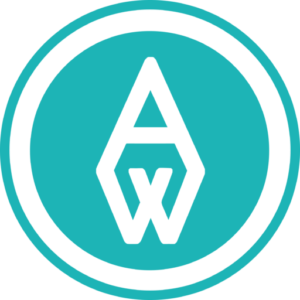 A robust template set to assist you on your sales journey. Get your team organised and performing with the help of Adworth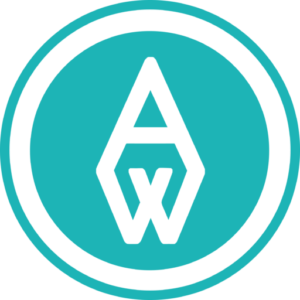 The quote pack has been developed to do the heavy lifting so that you don't have to. Save time and focus on what you do best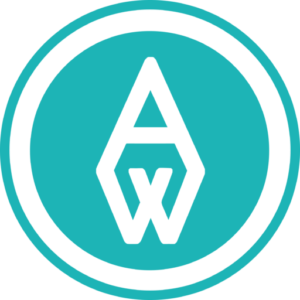 Streamline your company's HR processes with this simple to use and comprehensive HR document template pack