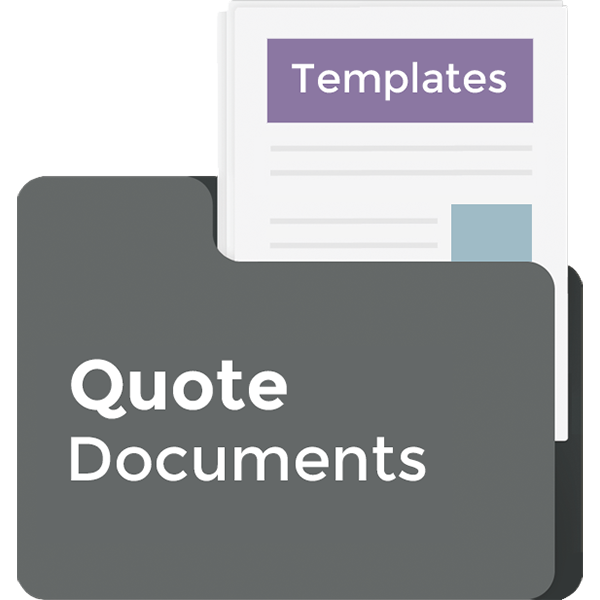 The quote pack has been developed to do the heavy lifting so that you don't have to. Save time and focus on what you do best
Avoid the headache of setting up your quote administration and get it all with one click
This quote pack includes useful document templates to streamline your quote to cash process; allowing you to take care of the rest of your business while Adworth's document kit takes care of the administration setup.
Read more here.
The Quote Document pack includes the following easy to use templates
Add this item to cart
Checkout & make secure payment
Click here to find out how to edit these templates
Showcase your portfolio on a clean, responsive website. Simply add to cart, checkout and watch the magic happen.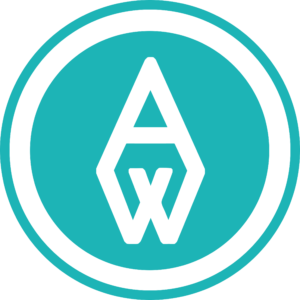 Bluehost is one of the largest website hosting providers and powers millions of websites. Learn more about their secure and reliable hosting services today!
Managing your diverse workforce on top of everything else can be overwhelming.  We've got you covered with this set of 5 ZERO TOLERANCE A1 size, laminated posters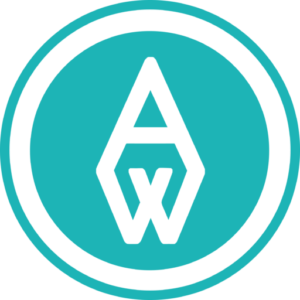 A sturdy collection of essential document templates for entrepreneurs and small businesses that need to save time on admin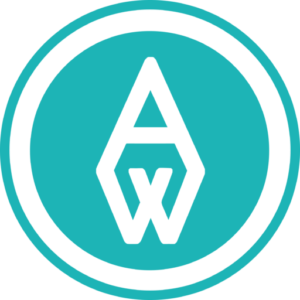 A robust template set to assist you on your sales journey. Get your team organised and performing with the help of Adworth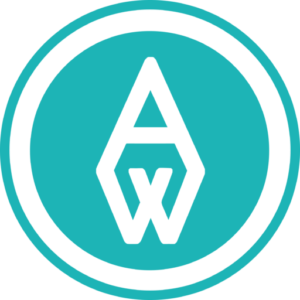 Streamline your company's HR processes with this simple to use and comprehensive HR document template pack