Access up to R2m within 24hrs using tech and data science to fund SMEs with working capital loans in ways traditional lenders do not
Get funding starting from R20,000 to increase your business cash flow or facilitate your expansion goals. Up to R2m funding is available with 24 hour turnaround on approvals
SME funding - taking your business to the next level
Most entrepreneurs who start their own business will need financing from outside sources from time to time. You need cash for essentials like inventory, payroll, equipment and marketing. Rather than dipping into your profits, business financing can cover your costs while keeping your cashflow intact.
This kind of financing can be extremely beneficial during a growth period, to smooth fluctuating cash flow or to prepare for a busy season. If you are considering borrowing money for your business, consider how you will use the funds. If you know that taking the funds will put you in a position to pay it back quickly, then small business financing is a great option.
Complete your online application
Select how much you need
get approved in 24 hours
Showcase your portfolio on a clean, responsive website. Simply add to cart, checkout and watch the magic happen.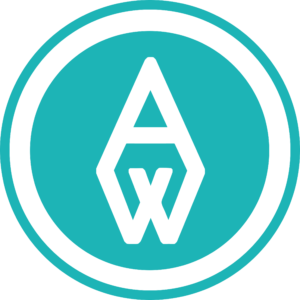 Bluehost is one of the largest website hosting providers and powers millions of websites. Learn more about their secure and reliable hosting services today!
Managing your diverse workforce on top of everything else can be overwhelming.  We've got you covered with this set of 5 ZERO TOLERANCE A1 size, laminated posters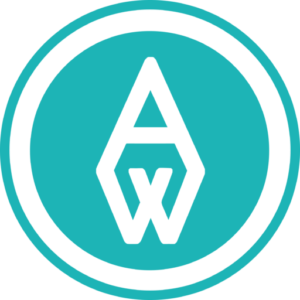 A sturdy collection of essential document templates for entrepreneurs and small businesses that need to save time on admin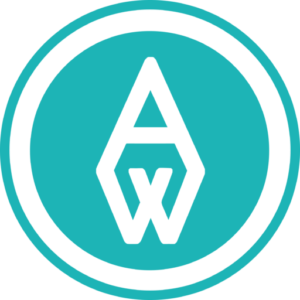 A robust template set to assist you on your sales journey. Get your team organised and performing with the help of Adworth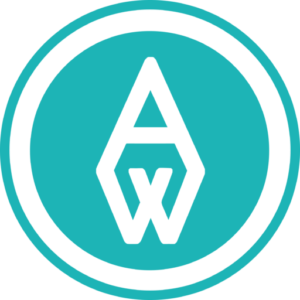 The quote pack has been developed to do the heavy lifting so that you don't have to. Save time and focus on what you do best