Google SEO Multi Location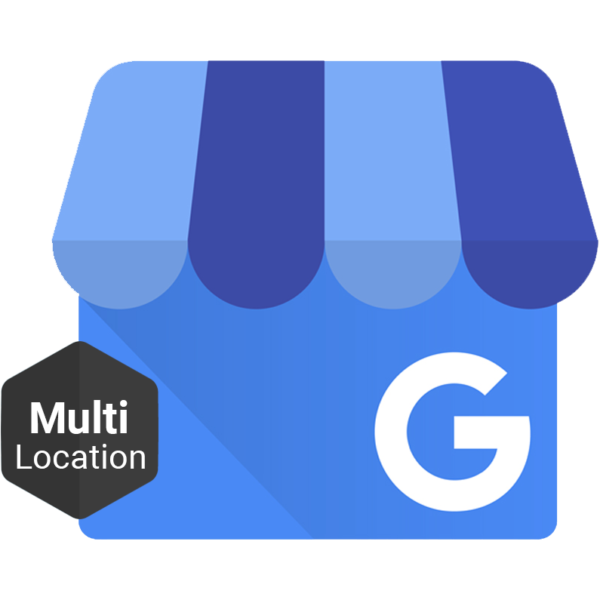 Developed by

Google My Business
Search Engine Optimisation (SEO) helps your business get found online. Add this item to your cart, sit back and watch your business grow.
Google SEO Multi Location
Ideal for a business looking for a multi-location based local SEO presence
SEO stands for Search Engine Optimization, which is the practice of increasing the quantity and quality of traffic to your website through organic search engine results.
To understand the true meaning of SEO, let's break that definition down and look at the parts:
Quality of traffic. You can attract all the visitors in the world, but if they're coming to your site because Google tells them you're a resource for Apple computers when really you're a farmer selling apples, that is not quality traffic. Instead you want to attract visitors who are genuinely interested in products that you offer.
Quantity of traffic. Once you have the right people clicking through from those search engine results pages (SERPs), more traffic is better.
Organic results. Ads make up a significant portion of many SERPs. Organic traffic is any traffic that you don't have to pay for.
Google (or any search engine you're using) has "crawlers" that gather information about all the content they can find on the Internet. Crawlers bring all that data back to the search engine to build an index. The index is then fed through an algorithm which tries to match all the data with your query.
There are a lot of factors that go into a search engine's algorithm, and here's how a group of experts ranked their importance
What's included in
Google SEO Multi-Location?
The Google SEO Multi location package is best suited for businesses with up to 5 locations that want a local SEO presence for each location.
After making secure payment, simply wait for our confirmation email where you'll be able to include all relevant company information for us to proceed with your listings.
If we are creating new Google profiles, they often require a postcard with a PIN to be sent to the business location. We need this PIN to activate the account. So often the setup process can take 3 /4 weeks to complete, assuming prompt delivery of the Google PIN.
We will take the correct NAP (Name, Address, Phone) from you
We will either create a new Google Places profile or optimise the current one
Managing your Google reviews for you
We will build citations in local directories using the NAP given
We will approve other reviews provided, and use these for posting with the business' profile on local directories
We will provide a Monthly Google Maps Ranking Report, Analytics Report & Work Report
Local Google SEO Multi-location
Up to 5 locations
New/optimised Google Place profile

Share website pages on Google Business, keeping it activated

Optimisation for up to 25 keywords

Build citations in local directories

Monthly reporting : Local SEO, Google Insights & monthly work report
Add this item to your cart
Make secure payment
We'll request further information via email
Start getting found online
Showcase your portfolio on a clean, responsive website. Simply add to cart, checkout and watch the magic happen.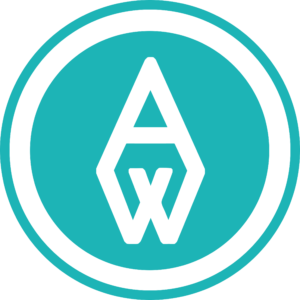 Bluehost is one of the largest website hosting providers and powers millions of websites. Learn more about their secure and reliable hosting services today!
Managing your diverse workforce on top of everything else can be overwhelming.  We've got you covered with this set of 5 ZERO TOLERANCE A1 size, laminated posters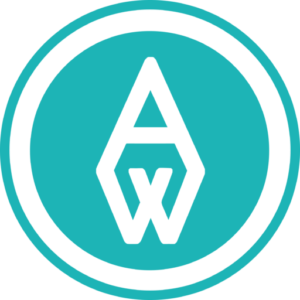 A sturdy collection of essential document templates for entrepreneurs and small businesses that need to save time on admin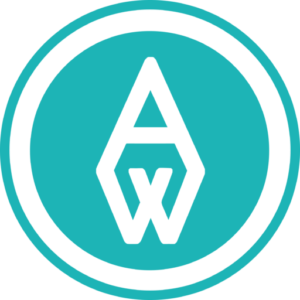 A robust template set to assist you on your sales journey. Get your team organised and performing with the help of Adworth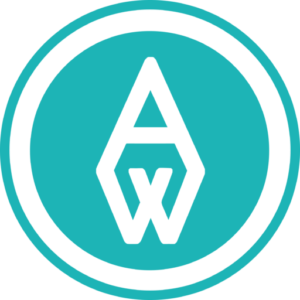 The quote pack has been developed to do the heavy lifting so that you don't have to. Save time and focus on what you do best