1000W Pure Sine UPS Inverter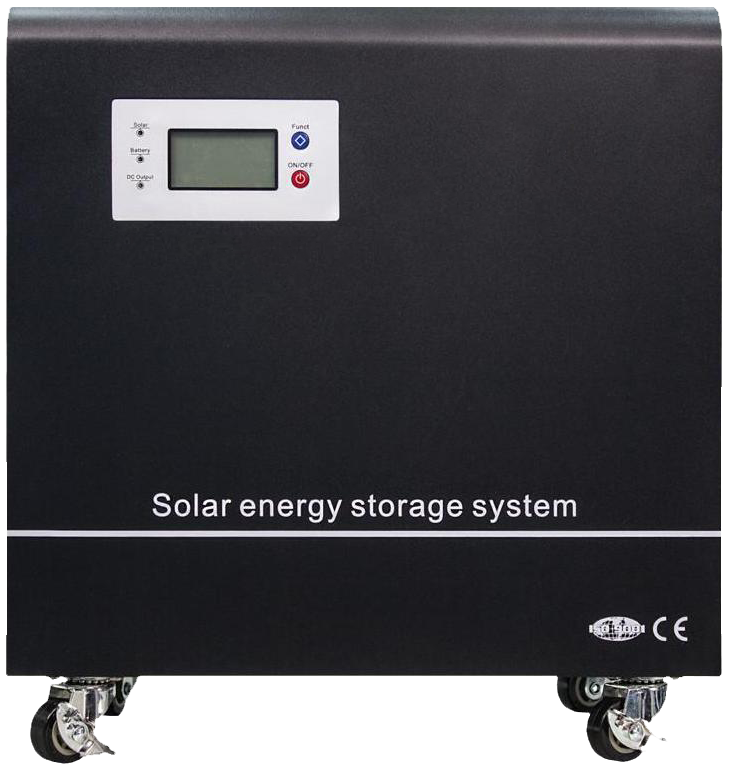 The 1000W UPS Inverter for backup power, produces pure sine-wave and comes with a built in 100Ah battery and Solar charging port
Introducing the 1KVA Pure Sine Inverter
Did you just say, pure sine? You bet ya.
Pure sine wave flows in an even, arching wave, whereas modified sine wave power flows to your devices in a chunky, square wave.
The square wave is giving power to your device with an  "all or nothing" approach, so to speak. Your device will either run properly or not, as the power is coming through in a less seamless fashion. Gaining power that is flowing in a modified sine wave does not come through as clean and efficient – it doesn't flow to the device as "pure". The devices will get the power they need to operate, but when it comes to devices like fans, TV's radios and lights, they will tend to buzz, as they are running a bit "hotter", due to the way the power flows.
Load shedding made its debut in South Africa in November 2007. Since then, frustrations have run high, equipment has been damaged, security compromised and conveniences stripped.
There is a way to take your power back and limit the impact load shedding has on your household, business and lifestyle.
The 1000W pure sine inverter is the perfect addition to any home or business, with seamless changeover to restore power to the places you need it most, such as power the lights, WI-FI, decoder and television set with some capacity to spare.
A closer look at the equipment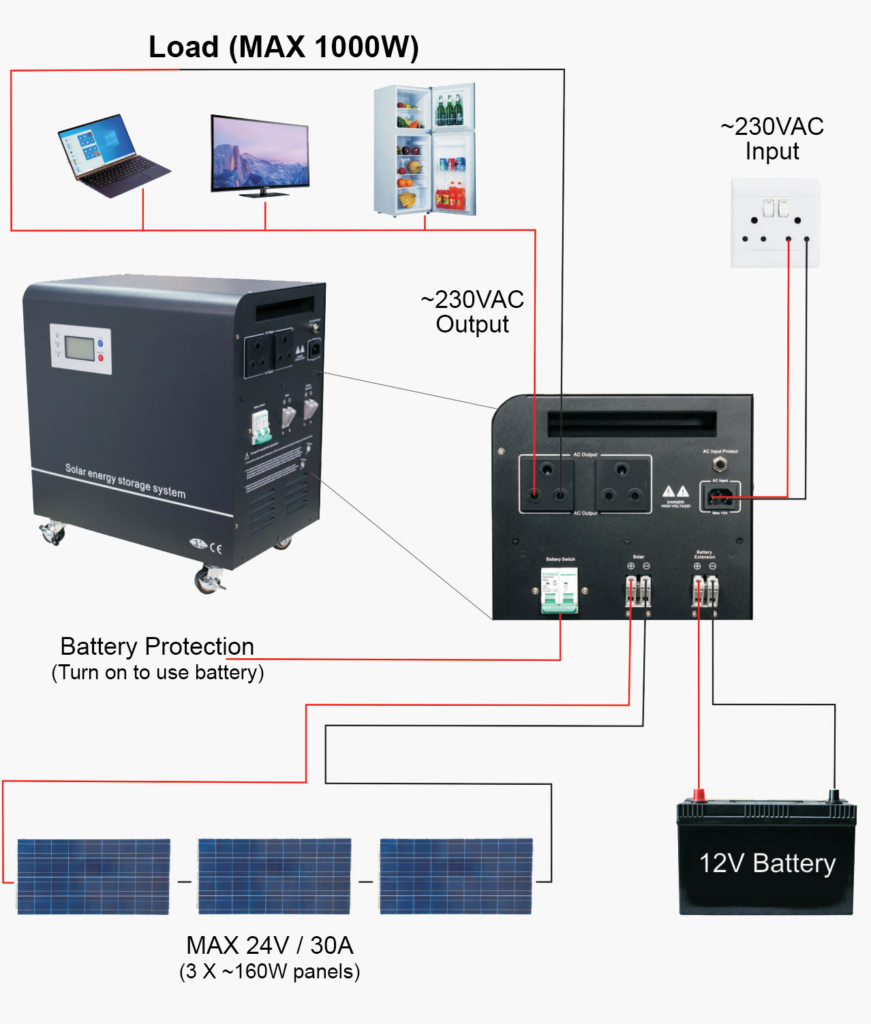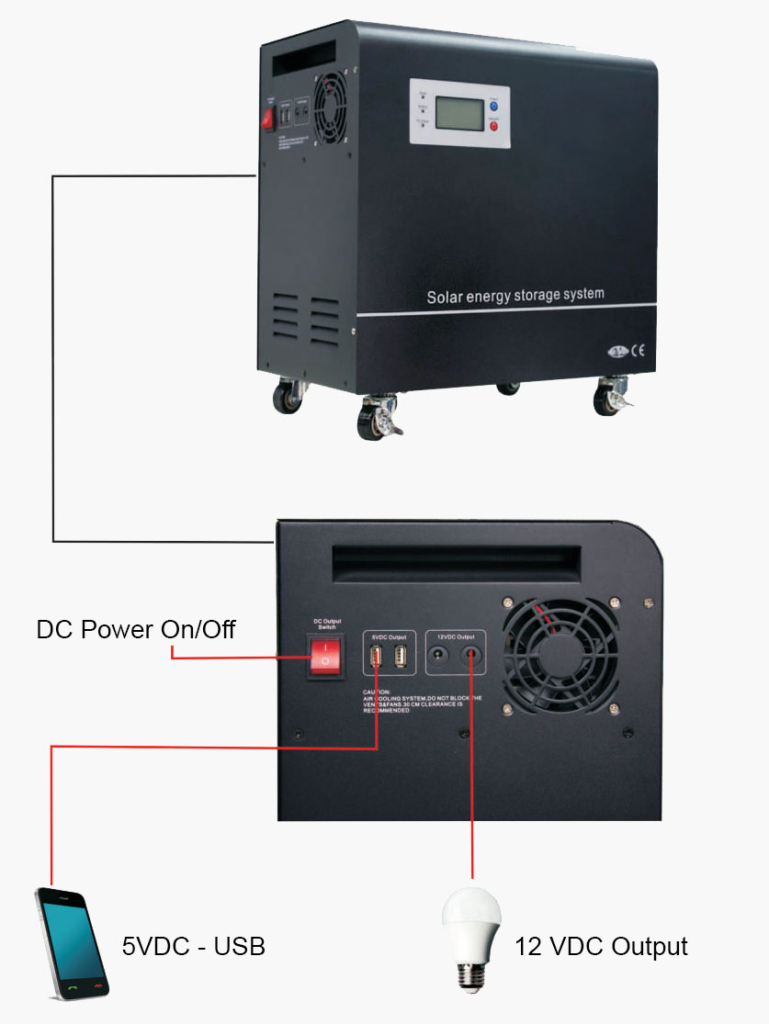 After completing the secure checkout, your Inverter will arrive within 2 days
Plug the inverter into a power outlet to charge the battery or connect to Solar panels
Connect the appliances or equipment you would like to run.
The inverter will function as a UPS when bridging the gap between your incoming electricity and the appliances you want to receive uninterrupted power
Search Engine Optimisation (SEO) helps your business get found online. Add this item to your cart, sit back and watch your business grow.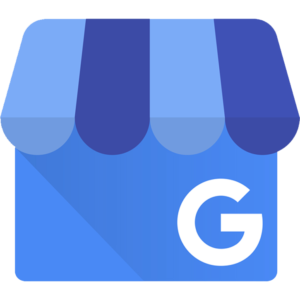 Managing your diverse workforce on top of everything else can be overwhelming.  We've got you covered with this set of 5 ZERO TOLERANCE A1 size, laminated posters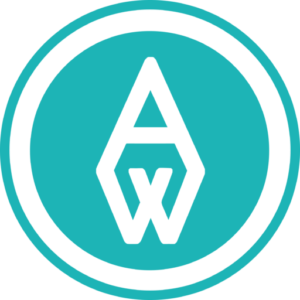 A sturdy collection of essential document templates for entrepreneurs and small businesses that need to save time on admin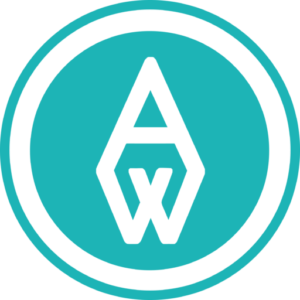 Bluehost is one of the largest website hosting providers and powers millions of websites. Learn more about their secure and reliable hosting services today!