Welcome to our Education Hub
Take your business to the next level with Adworth's education hub- advice by entrepreneurs, for entrepreneurs.
Category: Getting started
A sturdy collection of essential document templates for entrepreneurs and small businesses that need to save time on admin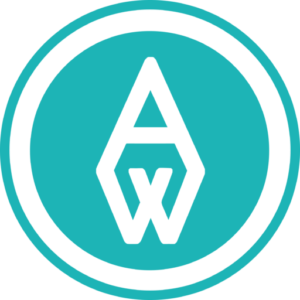 Search Engine Optimisation (SEO) helps your business get found online. Add this item to your cart, sit back and watch your business grow.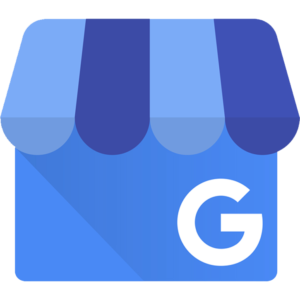 Showcase your portfolio on a clean, responsive website. Simply add to cart, checkout and watch the magic happen.