Welcome to our Education Hub
Take your business to the next level with Adworth's education hub- advice by entrepreneurs, for entrepreneurs.
Search Engine Optimisation (SEO) helps your business get found online. Add this item to your cart, sit back and watch your business grow.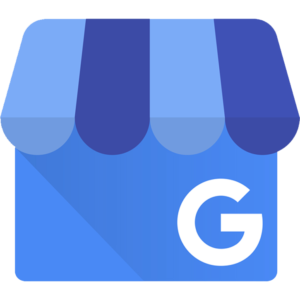 Bluehost is one of the largest website hosting providers and powers millions of websites. Learn more about their secure and reliable hosting services today!