Welcome to our Education Hub
Take your business to the next level with Adworth's education hub- advice by entrepreneurs, for entrepreneurs.
A sturdy collection of essential document templates for entrepreneurs and small businesses that need to save time on admin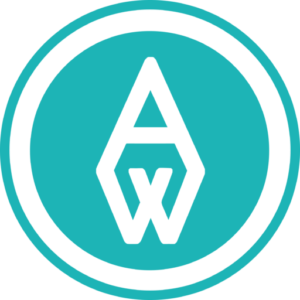 For standard blog posts, website content and web product descriptions. This content generation tool is an excellent resource for beginners.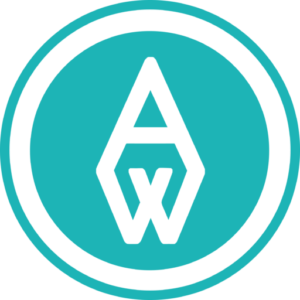 Managing your diverse workforce on top of everything else can be overwhelming.  We've got you covered with this set of 5 ZERO TOLERANCE A1 size, laminated posters