Welcome to our Education Hub
Take your business to the next level with Adworth's education hub- advice by entrepreneurs, for entrepreneurs.
A complete document solution containing invaluable templates spanning across Accounting, HR, Sales, Quotes & Start Ups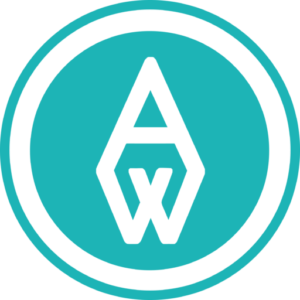 All required Legal Posters packed into our Essential Labour Law pack (2021). Make sure your company's compliant with labour law, the easy way.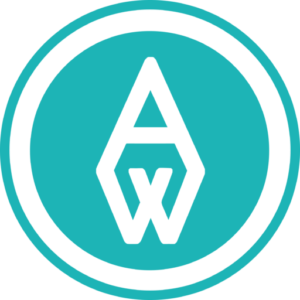 From cash flow to trial balance, this excellent collection of accounting document templates has everything you need to manage your business' finances