Welcome to our Education Hub
Take your business to the next level with Adworth's education hub- advice by entrepreneurs, for entrepreneurs.
For search, display and remarketing campaigns. This beginner version is sure to generate business leads for you.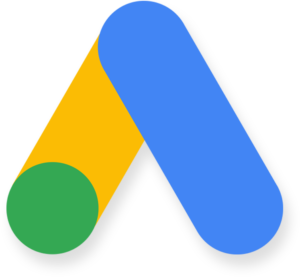 All required Legal Posters packed into our Essential Labour Law pack (2021). Make sure your company's compliant with labour law, the easy way.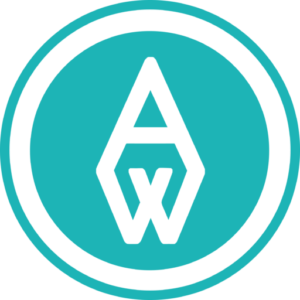 For standard blog posts, website content and web product descriptions. This content generation tool is an excellent resource for beginners.