Budget Type:
Under R2,000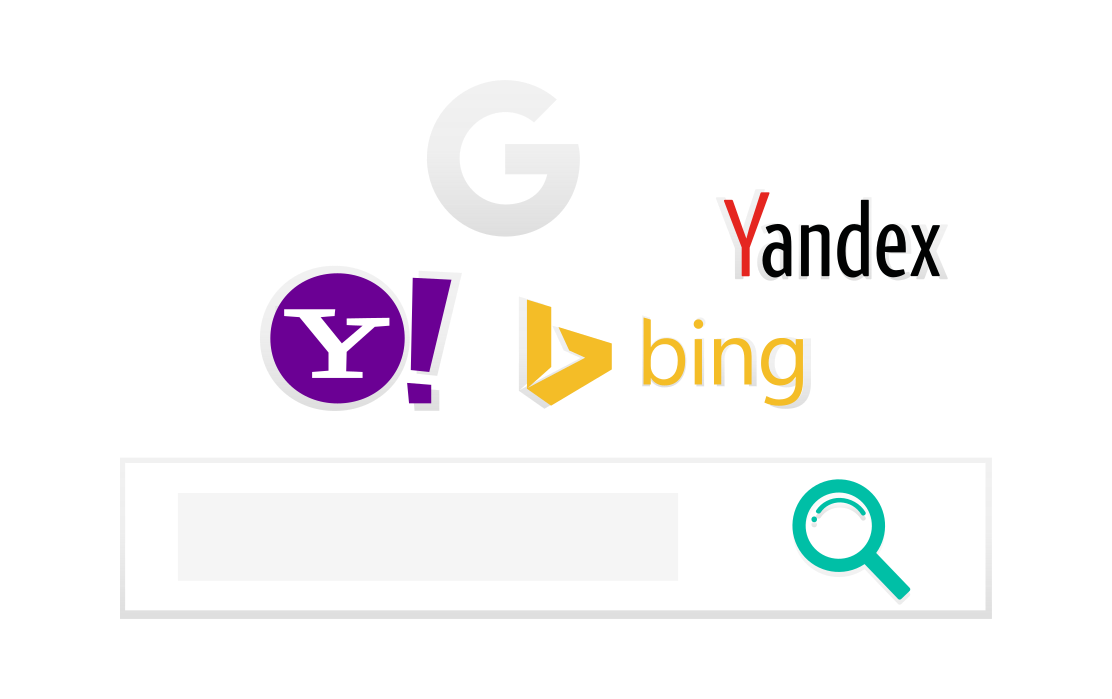 In this recipe we'll guide you on how to implement SEO for your business (beginners).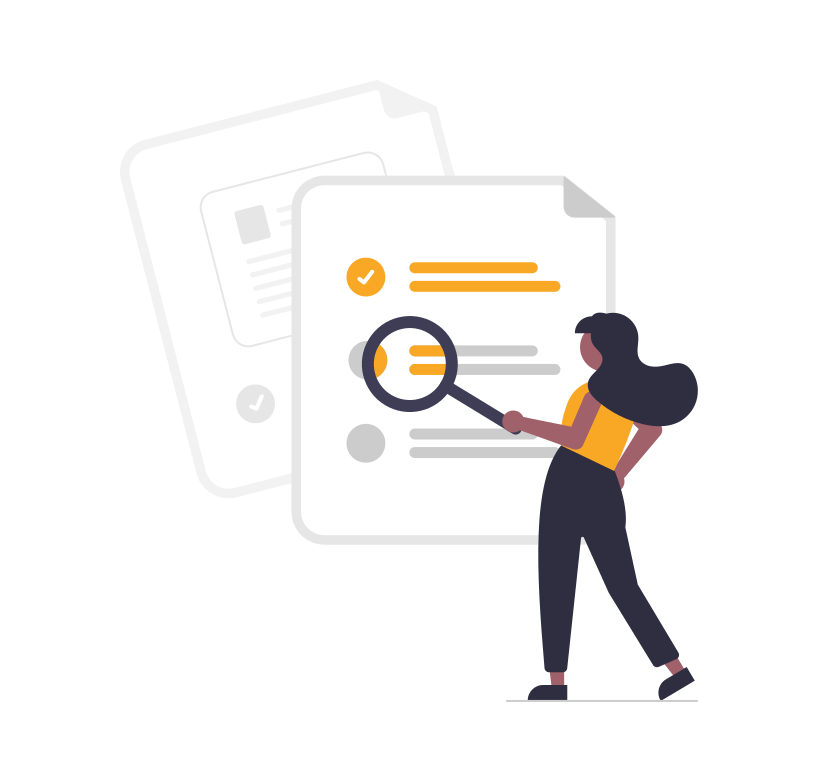 In this recipe you'll find all the steps for you to create your own business plan. From ingredients to method, we've got you covered.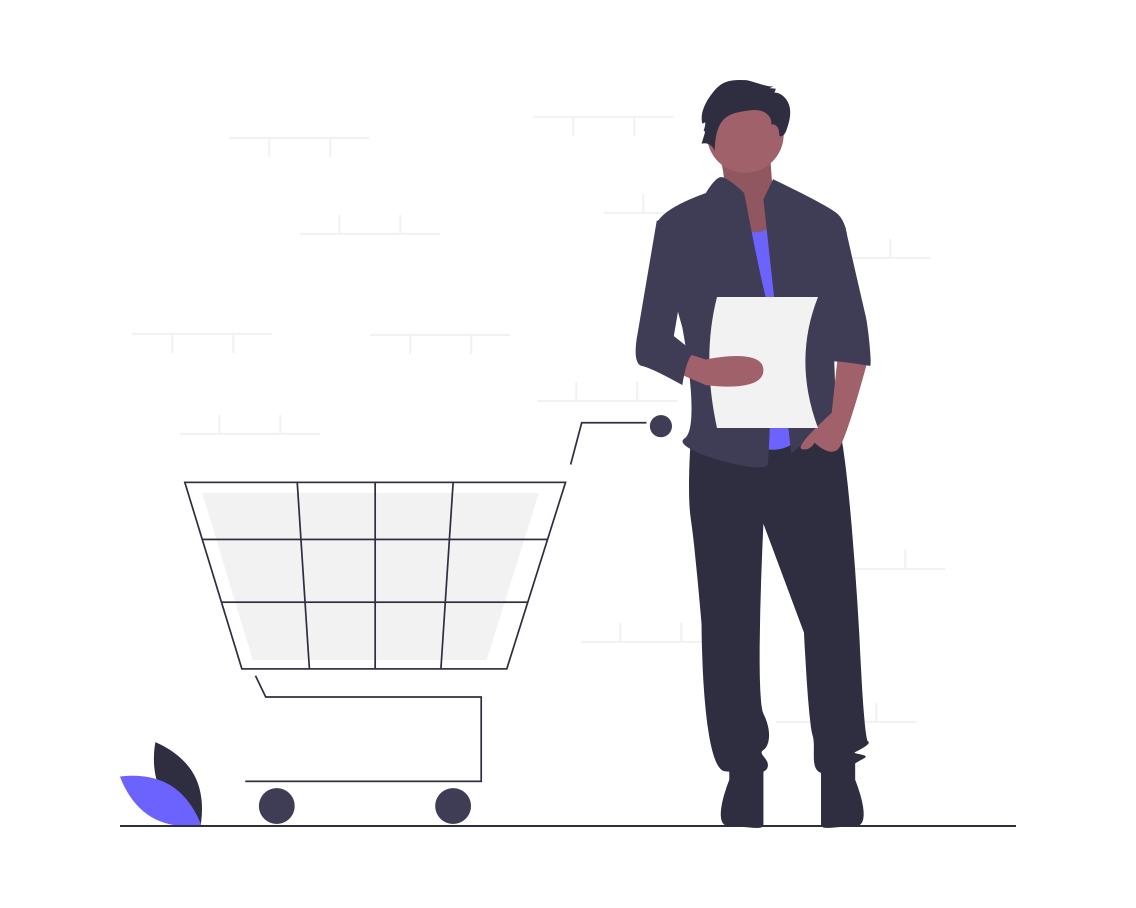 Business recipe for generating leads. In this recipe we'll detail the ingredients and methods to follow for qualifying & engaging meaningful leads for your business.